The Latest Trends Among Kids Clothing
Whether going to a party or going out to play, you want your child to stand out from everyone else. Undoubtedly, choosing fashionable dresses for kids is a fun task. Dressing up your baby girl these days is no child's play. Making your princess look trendy, while keeping her comfortable each day can be quite a challenge.
Keeping their comfort a priority, check out the latest trends among kids' clothing that you can very easily avail online. Not only do they add style to your kid's wardrobe, but they also do not burn a hole in your pocket.
We get that it may be hard for you to know where to start when shopping for your babies. From cool clothes to funky accessories and stylish shoes, your little diva needs it all. But what if we told you that you could buy all the wardrobe essentials that your baby girl needs to look like a fashionista, from the comfort of your home?
Trending Girls' Wear
The floral pattern is an all-time favorite for kids. Without giving it a second thought, you can buy this for your baby girl. Not only for casual outings, but your kid can also wear this outfit for her school trips. It adds style and comfort at the same time. Because of the full coverage it gives, this dress can be considered a perfect collection to save your kids from mosquito bites.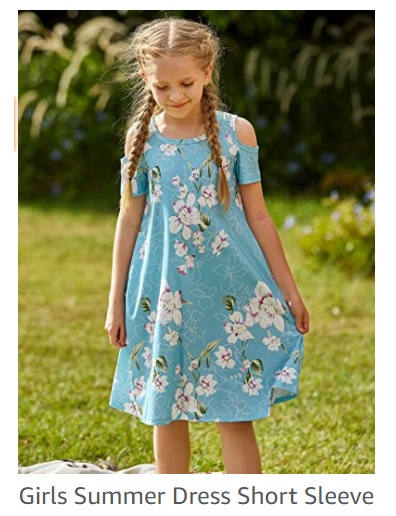 Party-wear shoes and sandals are very different from casual ones. When your baby girl has to accompany you for shopping or even when she is going out to play with friends, these sneakers are a perfect choice.
Sneakers are soft on your baby's feet, and moreover, they make walking easier. They provide a perfect fit for the feet. Your girl can run, walk, or dance and do every other activity of her choice.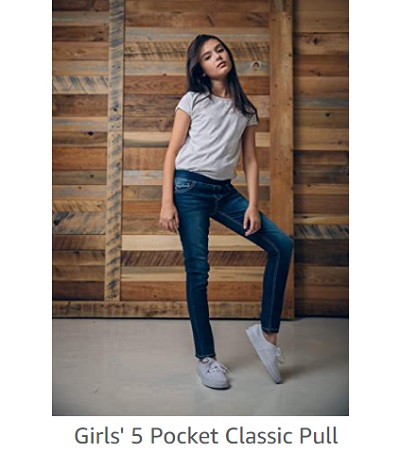 Moreover, these sneakers will allow her to enjoy her outing to the fullest, keeping the style quotient intact.

The evergreen little black dress
One can never go wrong with a little black dress. The "little black dress," as it is colloquially known, is an essential piece of clothing for every girl's wardrobe.
Get your tiny tot a little black dress, and forget about finding a perfect dress for the next birthday party she has to attend.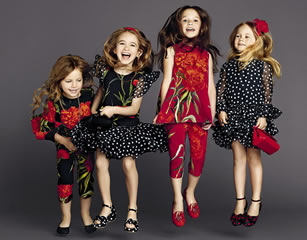 Black Is So Colorful
Undoubtedly, the color black has earned a place on the favorite lists of almost everyone. It is because it can make a perfect match with every other color.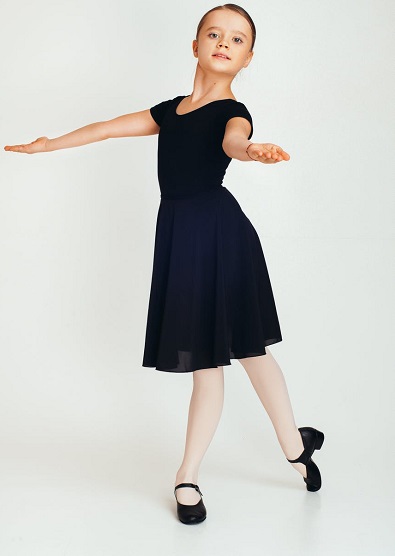 Be it contrast or an overall, your baby girl will surely make heads turn as she struts with these simple yet trendy black shoes. Pair them up with denim jeans, skirts, or even dresses.

Shorts and Tees
Undoubtedly, when it comes to ease of wearing and carrying, shorts are the best option. The ease of movement that shorts provide your kids cannot be compared to any other attire.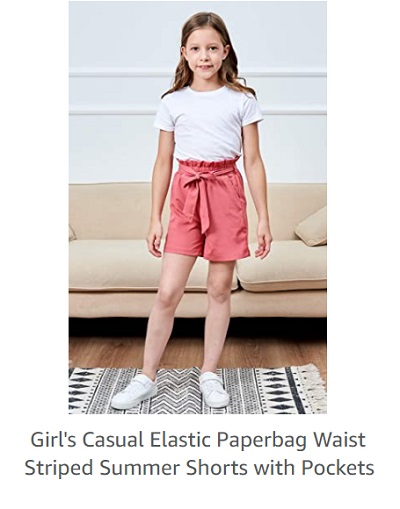 You can mix and match the combinations that suit your child's tastes. It can be denim shorts with white tees, some contrast with light colors.
A cute pair of sneakers
A good pair of sneakers can go with all your little boy's clothes. These are not only comfortable on his delicate feet but also add a style quotient to his clothing.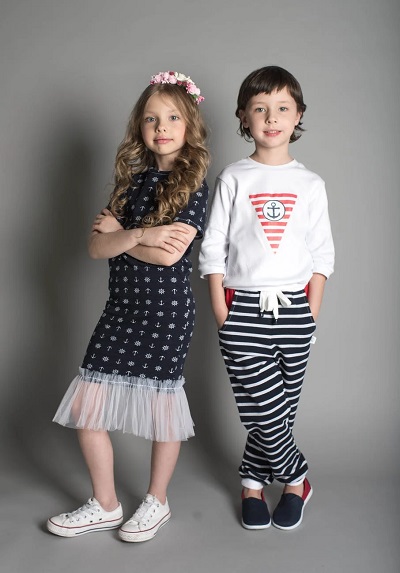 Making your kids stand out in trendy, comfortable, and cute clothing Consider asking her advice before buying something. You don't want to upset your kids with clothes that they do not want to wear.
Hamleys.com, The Finest Toyshop in the World
Hamleys toy shop gives every child the enlightening experience of finding joy in toys. Choose from a wide collection of Soft Toys, Action Cars, Dolls and much more. Smiles become larger when your little ones have their favorite toy! Shop by age, by brand, for hot deals and special discounts when you shop at hamleys.com today!
Tags :
Hamleys