Tips To Consider When Buying Safe And Fun Toys
Kids are always happy when receiving gifts or toys. Sometimes we give them presents on occasion or buy them toys once we visit the store. They are always excited to see what is in the box. It is best to consider the suggestions below before writing down the perfect toys in your shopping list. You can count on these tips in buying safe, entertaining, and fun toys for your children. Find out the ones you need to learn!
Check The Age Grading
Get something appropriate for your kid's age. You can check the packaging for information about the toys. It will include the materials and the developmental benefit of the items to your children. Also, you can read in there the features and other details.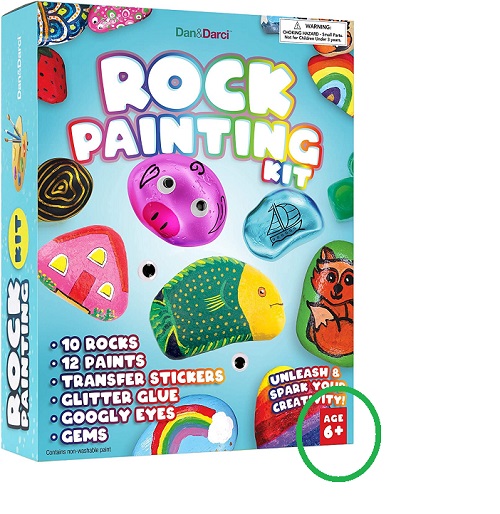 Observe Your Child's Interests
Before purchasing toys, you will think about the interest of your child. It is not hard to do, especially when you live with them on the same roof. You can see what kind of toys they enjoy playing with, and you can use it to your advantage in buying them new ones.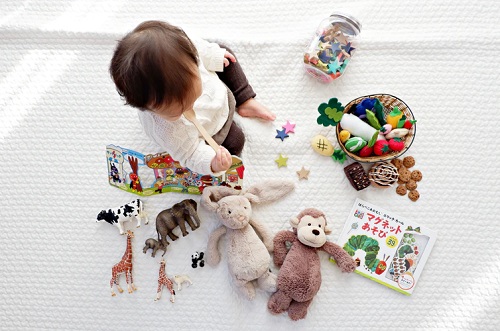 Choose Toys With Volume Control
It is best if you protect your kid's hearing. Sometimes we love buying toys that make sounds to entertain our children, but they should come with volume control. You can check the sound of the toys before purchasing them. Also, make sure that they will be appropriate for your kid and use your preference. The toys with volume control can adjust to the environment you have at home.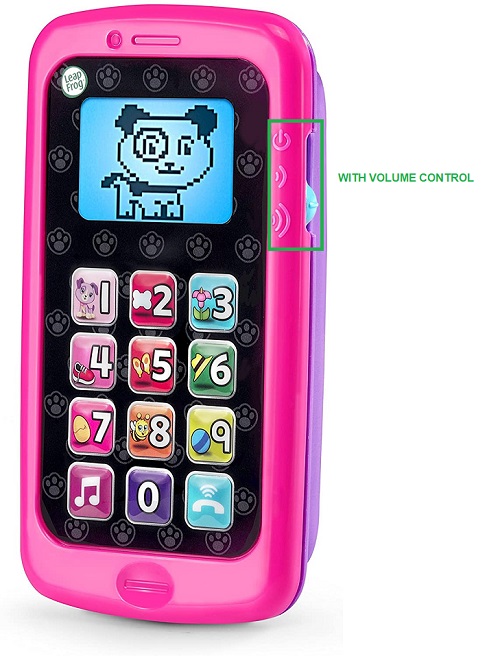 Toys With Small Parts Are Not For Kids Under 3
You can buy toys with small parts if your kids are above three years old. The pieces can cause accidents such as choking for younger children. There are signs in the packaging of toys that warn whoever buys them about the age-appropriateness. It is best if you read the labels carefully. Lastly, if you buy one, make sure that you keep it away from your younger children.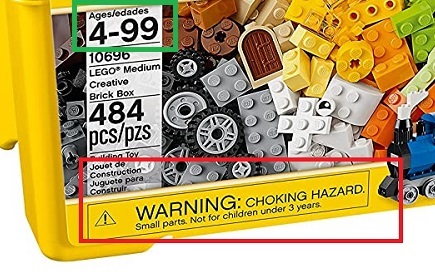 Ride-On Toys Need Protective Gears
Your kids are getting older, and they begin to have interests in ride-on toys like bikes, skateboards, and scooters. The toys like these will need a set of protective gear for the children's safety. It is best to consider buying some before an accident happens. For starters, you can begin with knee pads and a helmet. You can ask for other gears in the shop, and they will help you complete the set.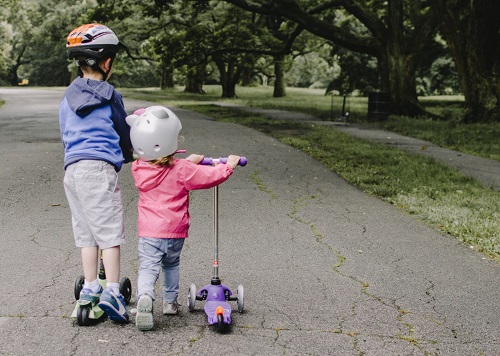 Remove The Packaging Before Giving It
It is best to ensure the safety of your kids, from buying a toy to giving it to them. You can remove the toy from its packaging yourself for your children's safety. Also, keep the paper included in the box because you may need it in future questions.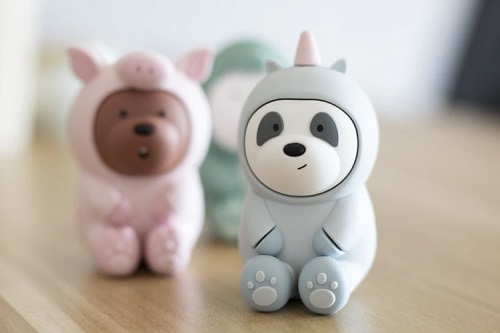 Shop At Store You Trust
The staff from different shops are knowledgeable about the items they sell. You can buy toys at stores you trust or the ones that have a good reputation. Ask for the toys and observe whether they know the age-appropriateness or not. Also, you can ask them about the details of the item you want to purchase.
Shop anywhere, find it all with DHgate.com
DHgate makes online shopping simple, efficient and can delivers great buying incentives for their customers. They have a large products selections from electronic gadgets & accessories, children's toys, clothing, sports & outdoor products and much more. Visit their shopping store page for more special discounts offered only at DHgate.com.
Tags :
DHgate